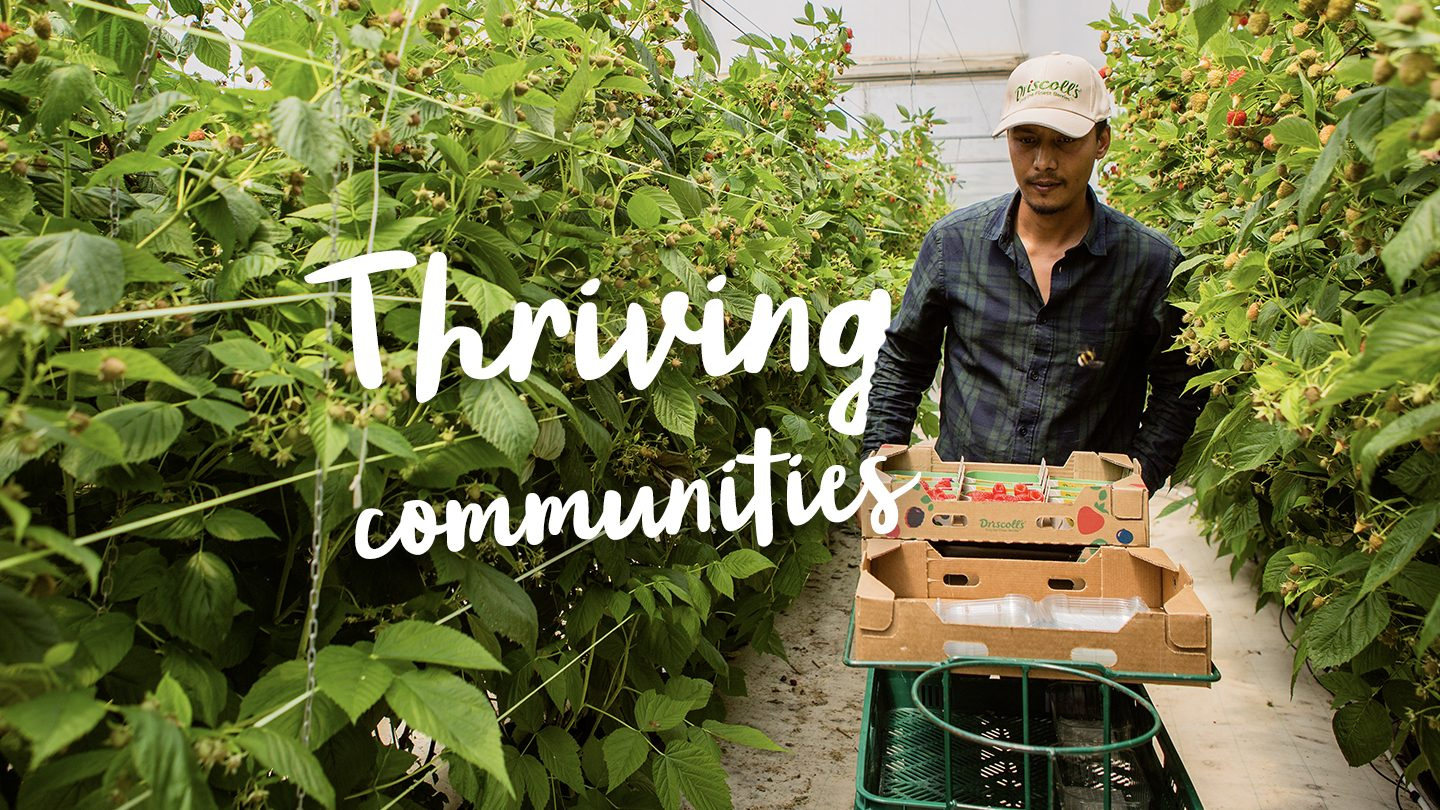 It is our vision to become the world's berry company, enriching the lives of everyone we touch.
We aim to achieve this by living and working by the values closest to our hearts. For us, this means caring for our people, our communities and the environment, being transparent and trustworthy in our day-to-day operations, and showing all of our partners respect and humility. We have a genuine passion for what we do, and we want to build a workforce that feels the same. Our workforce vision is laid out in the Driscoll's Thriving Workforce Standards, and these are applicable to all our independent growers. This is because all our berries are hand-harvested. In fact, when you pick up a pack of Driscoll's at the supermarket, the only other person to have touched those berries is the harvester.
Our approach to the industry…
Although the majority of our workforce is employed by our independent growers, Driscoll's has a responsibility to ensure that our independent growers are treated fairly. It's also important that this respect is mutual; that working within the Driscoll's enterprise is a source of pride and commitment. In order to continually maintain standards and drive progress we work in close collaboration with our growers. Our labor program is comprised of four main pillars, known:
- Labor standards
- Audits
- Training
- Collaboration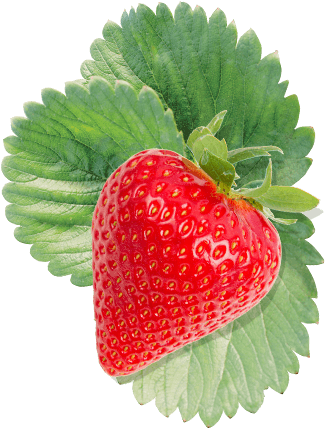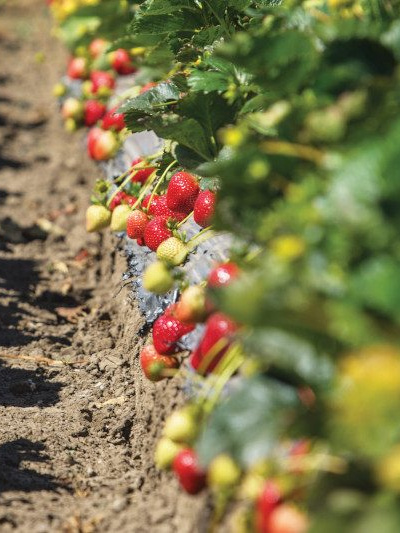 Our independent growers have always been expected to comply with laws and regulations. However, we came to realize the need for additional standards in places where laws don't exist, are not consistently enforced, or fail to sufficiently protect the worker. We reviewed existing standards from organizations like the International Labor Organization (ILO) Conventions, Global Social Compliance Program (GSCP) Standards, Business Social Compliance Initiative (BSCI) Standards, and applied these existing frameworks to the realities unique to our crops and growing regions to develop a supporting set of standards that ensure farm workers are treated fairly, workplaces are hygenic, and employment within the Driscoll's system provides a comfortable income. Driscoll's only works with suppliers that not only adhere to applicable local laws but show a commitment to our own labor standards. There is zero tolerance for engaging in child labor, forced labor, human trafficking, coercion, abuse or harassment. As well as any breaches of health and safety conditions that pose a threat to life and limb.
With regard to labor policies, practices and conditions, Driscoll's promises and demands transparent information exchange. To ensure standards are being adhered to, growers are equipped with regular training, methods of best practice, and are subject to third party audits. They also receive support to continuously improve the working environment. We recognize issues may arise and incremental change may be necessary to remain compliant, so if any issues are identified through the audit process, growers are expected to work with Driscoll's to create an improvement plan. This plan identifies specific changes that will need to be made in order to bring employment practices at the place in question up to standard.
Key elements of our labor program include creating new processes and then educating growers on how to implement them. Once these processes are developed and handed over to growers and district managers, they become completely embedded within normal business activities to ensure lasting and sustainable change. To ensure acceptance and adoption of our labor standards, 100% of our growers have receive in-person training. Based on local needs and conditions, growers and their key staff also receive deep dives into more specific topics like health and safety.
Alone, Driscoll's can only do so much. To address widespread and complex issues in agriculture, we must partner with growers, other companies, governments, NGOs and other stakeholders to find solutions and raise standards across the industry. We engage in the ethical trading forum in Spain and the Strawberry Working Group in Morocco to help tackle systemic issues such as insufficient social security registrations. The good results in Morocco were recognized with a SEDEX award in 2019.
Some other examples:
In Morocco, we collaborate with the Social Security office - CNSS, organising visits to all farms in order to inform workers on their social security rights and benefits, and how to access them.
And in Portugal, we've joined forces with growers, local schools and NGOs to facilitate the learning of Portuguese for migrant farm workers.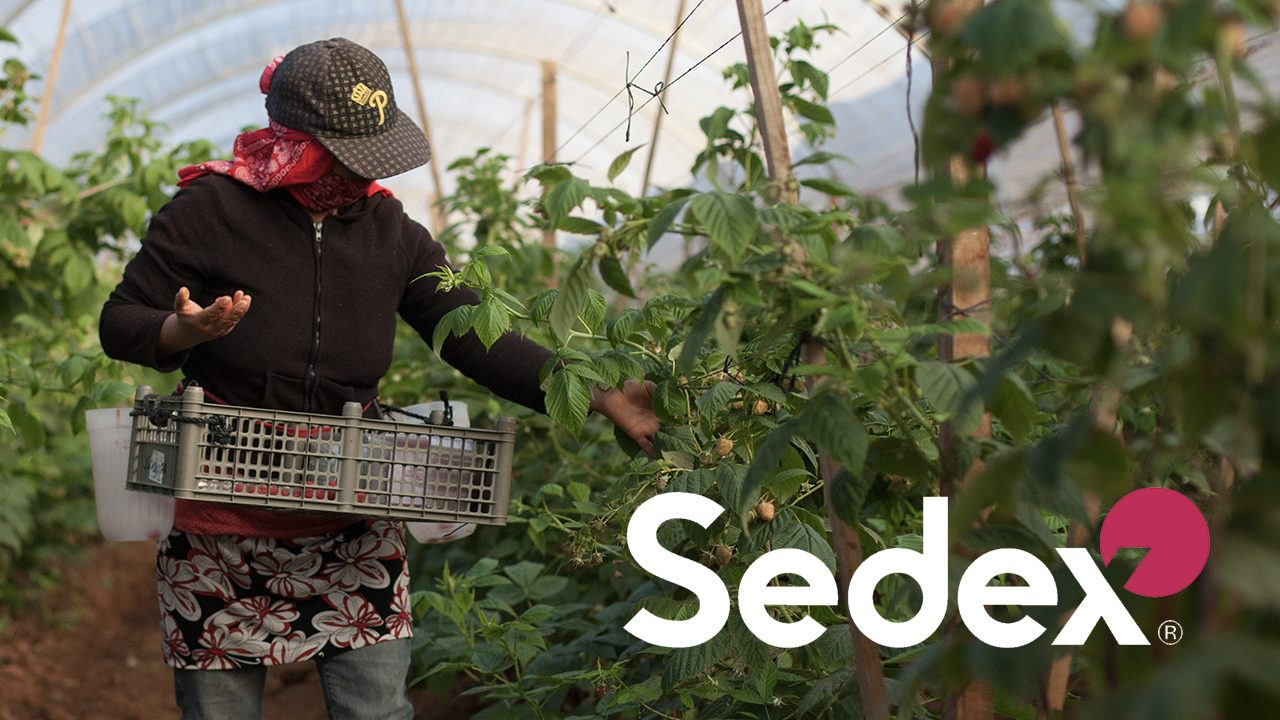 Best Health and Safety Labor Program
Best Health and Safety Labor Program - 2019

March 26, 2019
Driscoll's, was acknowledged at the 2019 Sedex awards for the best Health and Safety Labor Program in recognition for the company's comprehensive approach to labor compliance, which extends beyond farm audits and addresses systemic worker welfare issues.
Driscoll's labor program, which complements the company's focus on prioritizing sustainable business practices, is built in partnership with hundreds of independent growers that grow and harvest berries sold under the Driscoll's brand to ensure the well-being and dignity of each farmworker.
Driscoll's in 2015 implemented global labor standards representing criteria where laws did not exist, were not consistently enforced, or provided lower protection to the workers. The company continues to use a third-party audit process to confirm these standards are adhered to by the family of independent growers.